MEET SAL CONTRERAS, OUR FURNACE AND AC SPECIALIST
From the minute Sal steps inside your home, your family's comfort and safety are his top priorities.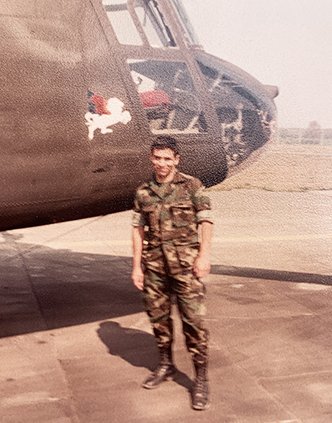 Sal Contreras, a U.S. Army veteran, started RC Mechanical Inc. in Redwood City, California in 1992 after working with a local company for 8 years. Sal is a highly trained building-trade journeyman who knows how to turn a flat piece of metal into something useful. He has been doing sheet-metal work since high school and worked with sheet metal on helicopters when he was in the service. Even with all this experience, Sal still makes the time to take yearly training to keep up with the current advances and best practices in the industry.
RC Mechanical is veteran-owned business located in a Redwood City, California, not part of a large franchise. When you work with RC Mechanical, you work with Sal and his team. Sal believes in spending extra time with customers to ensure that all questions are answered and repairs are completed correctly. When you work with Sal, you get expertise, integrity and the promise of a job done right the first time!
"I give Sal Contreras at RC Mechanical in Redwood City my highest recommendation. We've done extensive remodeling, with various contractors. Working with Sal was probably the best decision we've made for our house. He works hard, finishes on time, explains everything along the way and REALLY, REALLY cares about doing a quality job." – Melissa, Sunnyvale