ALL ABOUT HEATING, A/C, and FILTRATION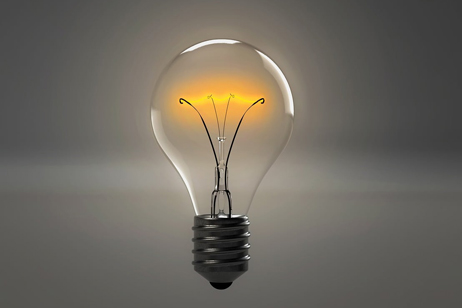 Experiencing high PG&E bills?
If you are experiencing high PG&E bills, there could be a number of factors contributing to the increased cost of your energy usage. Here are some potential causes and solutions: Increased energy usage If you have been using more energy than usual, your bill will naturally be higher. Consider if there have been any changes in your household that may be contributing to higher energy...
read more >