Redwood City's HVAC experts
You'll love our skilled technicians, friendly service, and straightforward pricing. Contact RC Mechanical for heating and a/c done right the first time.
Our HVAC experts are here for all your heating and cooling needs

HEATING
We keep your furnace or heat pump running at peak performance and lengthen its life. When installing a new furnace, we make sure you get the right size, power, and ductwork for your house.

AIR CONDITIONING
Whether it's installing a/c for the first time or repairing an existing air conditioner, Redwood City homeowners count on us for all their air conditioning needs.

ENERGY EFFICIENCY
Proper sizing, installation, and maintenance are key to furnace and air conditioner efficiency. Let our experts help you reduce your carbon footprint and your energy bill.
The Peninsula's favorite
★ ★ ★ ★ ★
<p class=quote-text>We enjoyed working with you and would unconditionally recommend you to anyone needing heating or cooling system services. You were always clear as to what we could expect in terms of work and costs and went the extra mile to deal with the unique conditions presented by our older house." <p class=quote-name>— Tom & Linda, Foster City
<p class=quote-text>I give Sal at RC Mechanical my highest recommendation. We've done extensive remodeling, with various contractors. Working with Sal was probably the best decision we've made for our house. He works hard, finishes on time, explains everything along the way and REALLY, REALLY cares about doing a quality job." <p class=quote-name>— Melissa, Sunnyvale
<p class=quote-text>Sal has been our go-to guy ever since we put on a second floor addition twenty years ago. He knows what he is doing, makes a point of being up-to-date on all the best systems, is honest, fair, and doesn't try to sell you anything you don't need. He has our complete vote of confidence!" <p class=quote-name>— Virginia, Palo Alto
MEET SAL CONTRERAS, HEATING AND AC SPECIALIST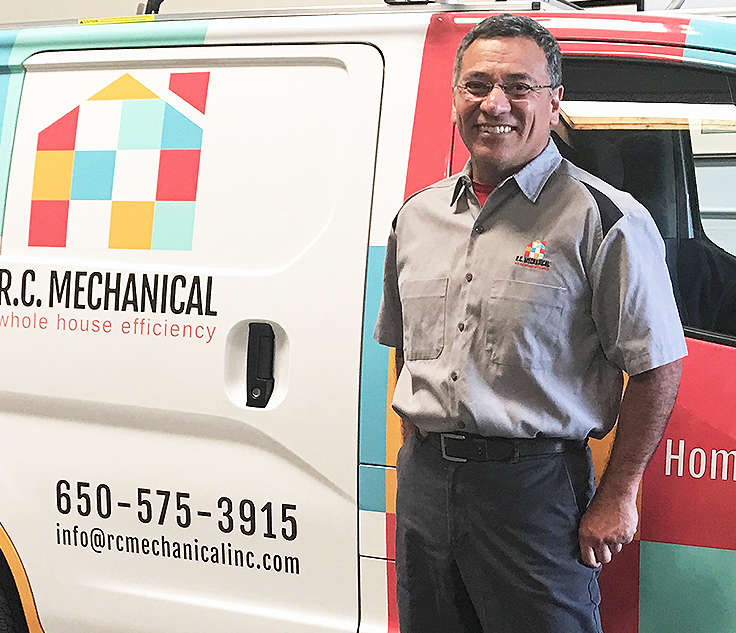 From the minute Sal steps inside your home, your family's comfort and safety are his top priorities.
Sal Contreras, a U.S. Army veteran, started RC Mechanical Inc. in Redwood City, California in 1992. Sal is a highly trained building-trade journeyman who has been doing sheet-metal work since high school and worked on helicopters in the service. Even with all this experience, Sal still makes time to take yearly training to keep up with industry advances and best practices. His immense attention to detail ensures you get top-notch results.
RC Mechanical is veteran-owned business located in Redwood City, California, not part of a large franchise. When you work with RC Mechanical, you work with Sal and his team. Sal believes in spending extra time with you to ensure that all questions are answered and repairs are done correctly. When you work with Sal, you get expertise, integrity and the promise of a job done right the first time!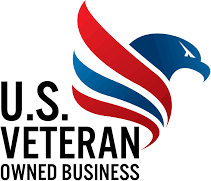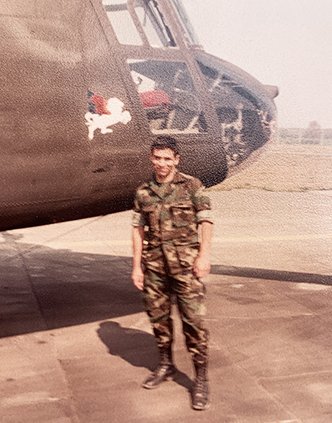 Sal in West Germany 1981
The Latest Heating & Cooling News
AC troubleshooting
Air conditioner is a great invention that makes summer's hot days bearable. It can be miserable when, on a hot day, the AC stops working. As your AC stops working, it gives signs that it needs to be maintained or is on the verge of breaking down. Here are a few signs that your air conditioning unit may not be working to its fullest and...
read more >